A Smarter Way To Straighten Teeth
We understand how important a healthy smile is to your overall well-being, which is why we're dedicated to delivering exceptional dental care with a personalized touch.
At Krider Dental Wellness Center, we offer SureSmile Clear Aligners to our patients who want to achieve a straighter, more confident smile. SureSmile Clear Aligners are a convenient and comfortable solution for straightening teeth.
They are so many reasons why Dr. Krider recommends SureSmile Clear Aligners
SureSmile aligners are more comfortable. They are made from smooth, clear plastic that won't irritate your cheeks and gums like traditional metal braces.
They are removable, making it easy to eat, drink, brush, and floss normally.
SureSmile Clear Aligners have a clear design so that you can straighten your teeth without anyone noticing.
They are custom-fit to your teeth and tailored to your specific needs and desired results.
SureSmile aligners have been proven to effectively straighten teeth, delivering results similar to traditional orthodontic treatments.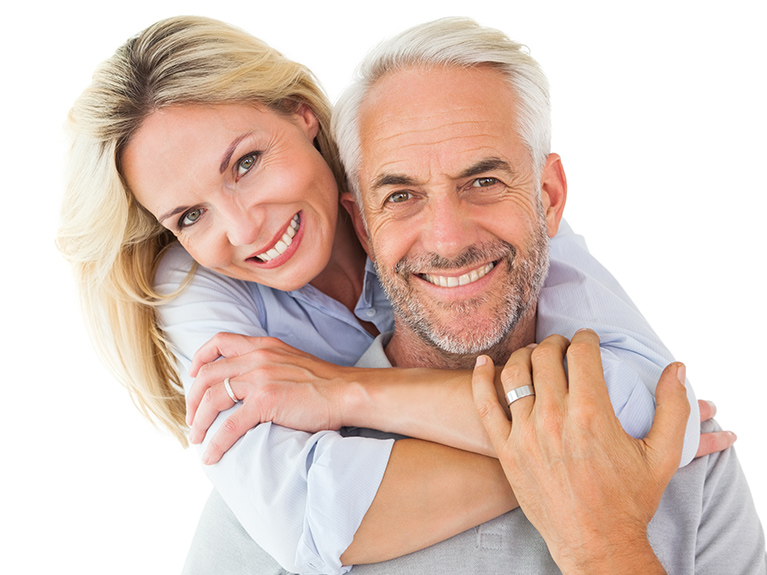 Schedule an appointment now
and our experienced team of dental professionals will work with you to determine if SureSmile Clear Aligners are right for you and guide you through the entire treatment process.