Transform Your Life With A Radiant Smile
At Krider Dental Wellness Center, we are your gateway to oral health and wellness, committed to providing you with the best dental services using advanced technology as comfortably as possible.
That is why we trust Bioclear when it comes to restoring your teeth and giving you the smile you have always wanted.
Conservation of a tooth structure is of utmost importance, and the Bioclear method allows us to do that while providing a functional result that is superior to traditional composite restorations.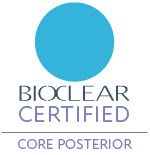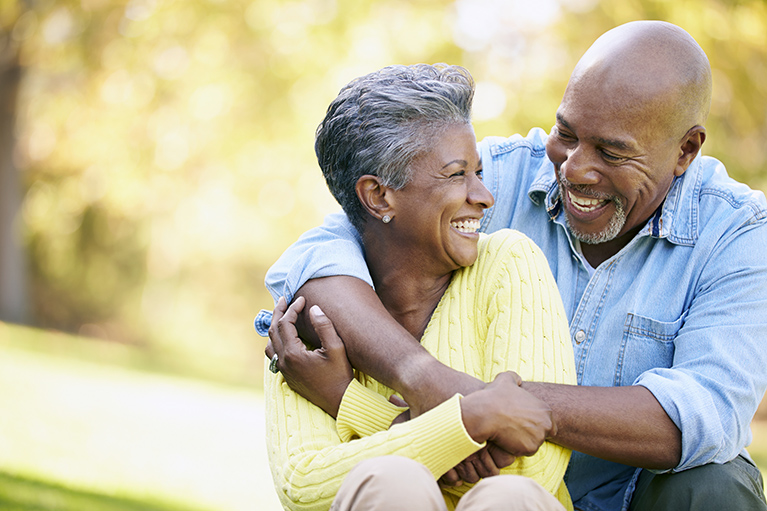 The Bioclear Technique:
Offers better form and function for back teeth, reducing the risk of fracture and decay
Creates beautiful, long-lasting restorations for front teeth that resist staining
Repairs broken teeth, reshapes and straightens crooked teeth, closes black triangles between teeth, and changes the color of teeth without removing healthy tooth structure
Bioclear is the perfect choice for anyone looking to upgrade their oral health and achieve their dream smile.
Why choose Bioclear?
Minimally invasive alternative hence conserves your natural tooth structure
Delivers functional and aesthetically pleasing results
Uses the latest and most advanced products and techniques
Provides durable and stain-resistant fillings
Reduces the risk of fracture and decay
Cost-effective approach
Optimal technology for addressing black triangles
Ready for a smile transformation?
Check out our before and after pictures to see the magic of Bioclear for yourself!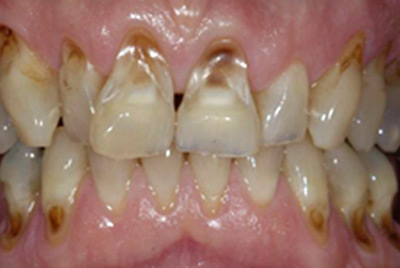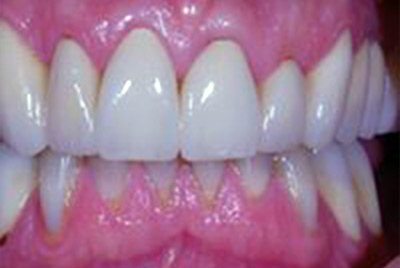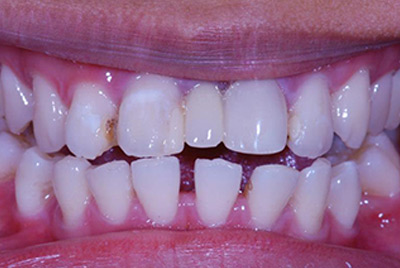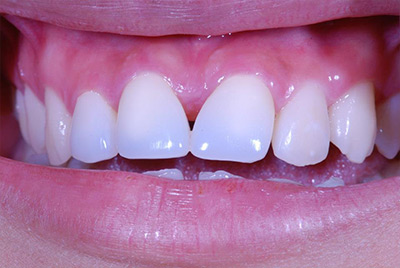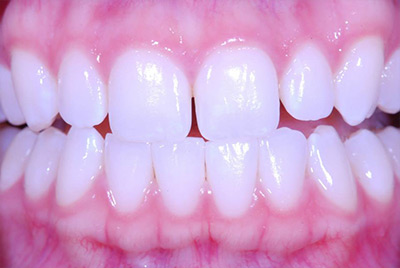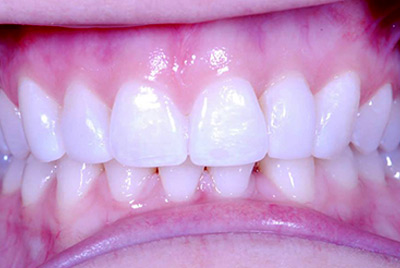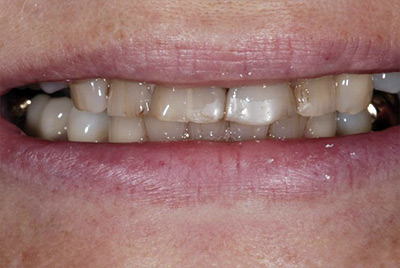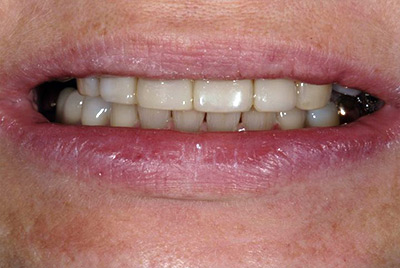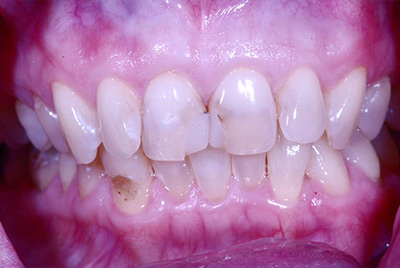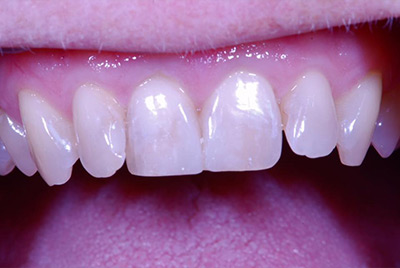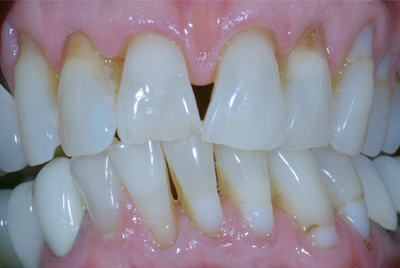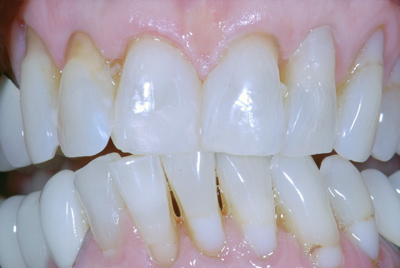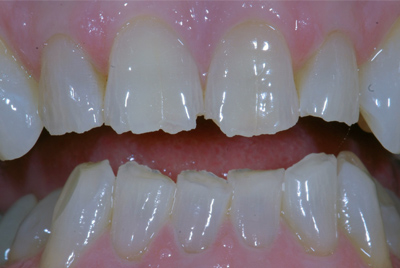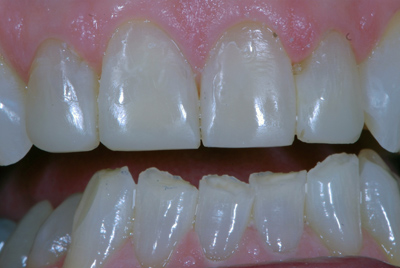 Dr. Krider is eager to help you achieve and maintain a healthy smile.
Schedule an appointment now.